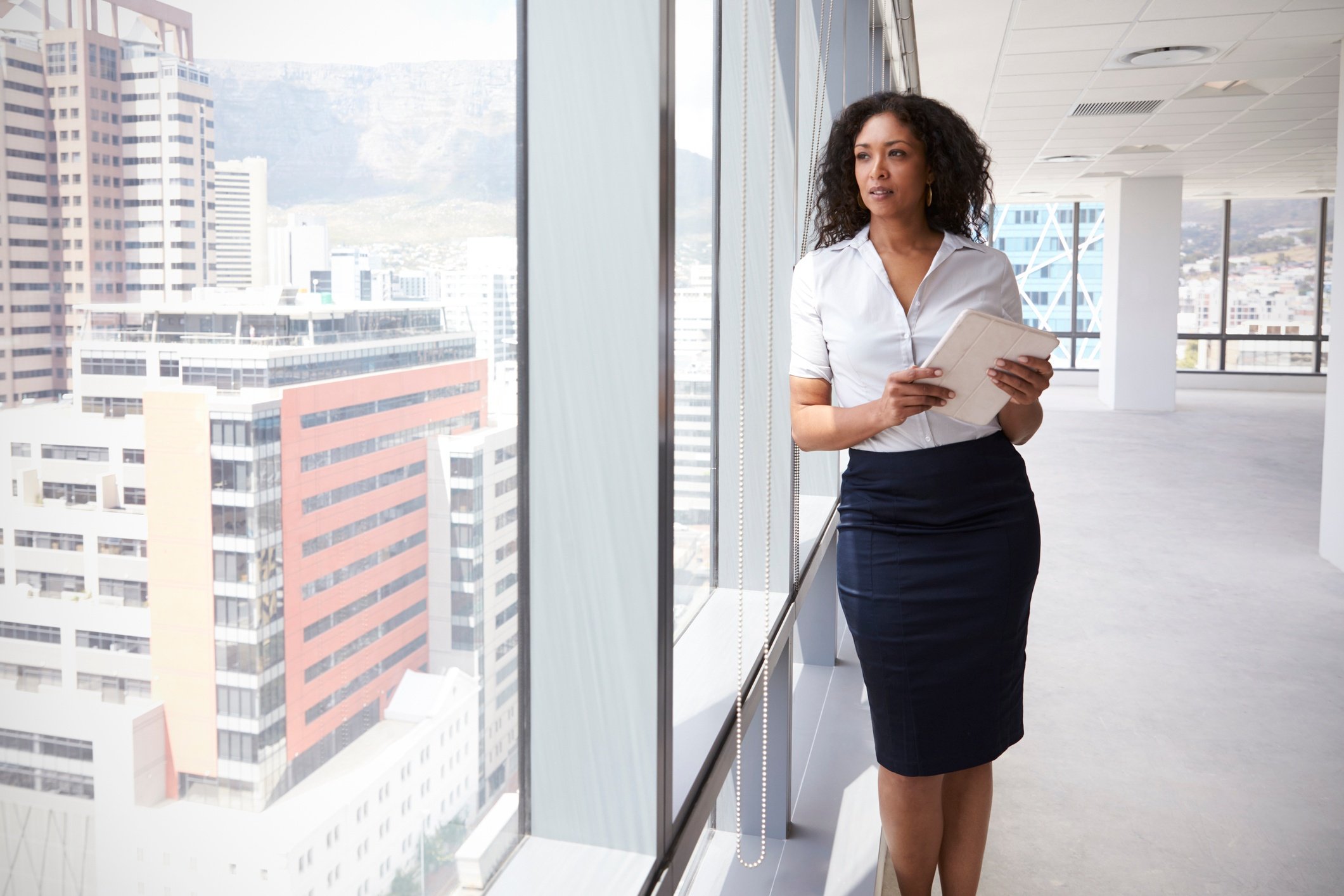 This management is a new yet progressive industry. There are professional tower block management companies offering comprehensive services of maintaining residential areas, such as apartments and community societies. They take care of everything, right from day-to-day operations to the major repairing works, But trusting these services you can breathe complete peace of mind knowing professionals are running the block.
What Is A Tower Block Management Company Responsible For?
This management generally devotes a team to administrate a particular block, headed by a qualified block manager. They'll have the responsibility of maintaining the best-in-industry standards in their block they are managing. The black manager will coordinate with the residentiaL building owner or caretaker. He./she will make sure every individual is putting in the effort, whether they are given the task of keeping the driveway clean and hygiene or taking care of the elevators functioning. A block manager is an answer, be it a public holiday or odd hours of the day.
Now, A Block Manager Has A Role To Play?
So, the key responsibilities of a block administrator are visiting the building and carrying out a comprehensive inspection of the blocks. Generally, they'll arrive at the place, the first thing in the morning or end of the day to follow up with the clients. The block manager acts as a linkage between the tower management company and the block manager.
The block management service provider will send professionals to personally deal with all kinds of neighbourhood troubles. This includes the noise complaints of the families residing in a particular block. Also, the disputes, no matter what, they are ready to help you out of all sorts of hassles.
This company has experts to perform though the diagnosis of the potential problems with a particular residency, The risks in practice are done in line with the insurance policy to avoid any kind of trouble. They also ensure that the building they are administering is in accord with state safety norms and regulations.
Apart from ensuring the block adheres to best-in-industry safety standards, they also take care of sorting out the service charges for the particular building, and they also collect the taxes on their behalf. They play a key role when it comes to negotiating the long-term agreements, which includes the repairs that have to be done to the block. The block managers are up-to-date with the state laws and the legislative made in the recent past.
At last, you need to research well to find a credible block management company. You need to reach out to complete companies, obtain more than quotes. Then, you've weighed them to make the right decision you are proud of.